I started a new feature on the blog, News You Can Use.
I haven't come up with a direct schedule plan as of yet, I'm still testing this new meme. Leave me a comment on your thoughts, thanks!!
I'll be posting news/events in the book world.
Information from Authors, Publishers, Blogger news, Giveaways and anything else that may be helpful to you.
If your hosting an event and want to be part of the news post contact me, leave a comment below or e-mail me directly here pnrurbfantasyreview @ hotmail.com
Author News:
Beth Revis, author of Across The Universe, A Million Suns, and Shdes Of Earth is having a fantastic giveaway on her blog, you should really check it out HERE
Cheri Coyler is looking for bloggers to participate in her
Birthday Bash for her book-Embrace one year anniversary join and you can be entered to win a giveaway! Check out all the deets HERE
Blogger News:
A few blogger's have come together to start a new event:
Per

Kimba the Caffeinated Reviewer's blog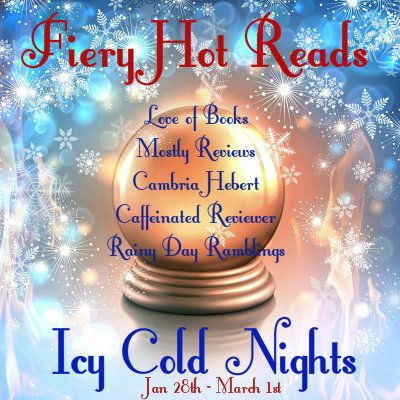 I am very excited to share with you an event to warm up
those cold winter nights in February.
Beginning January 27th and ending March 1st
Hosts:
Kimba @
Caffeinated Book Reviewer
Christy @
Love of Books
Veronica@
Mostly Reviews
Heidi @
Rainy Day Ramblings
Cambria @
Cambira Hebert
We will be bringing you some of our favorite
Fiery Hot Reds
to warm your
Cold Winter Nights
.
There will be giveaways, author interviews and tons of fun!
Each week one of us will host the event!
NOW for The BEST PART...
you can join in the fun and sign up to share
your favorite Fiery Hot Reads (YA and mainstream only), authors, books and since it's a hop we recommend a giveaway.
How to Join?
See the full post
HERE
on Kimba's blog!
Reading Romance
is looking for arc reviewers for the book
A Spirit Of Love By Morticia Knight, interested? See the post
HERE
The Book Smugglers
have recently published a A Public Service Announcement: , on there "Smuggler's Stash & News" post about how they were basically taken advantage of from a prominent blog designer. Read the full post
HERE,
and don't let yourself fall victim-

The Bookish Babe
and
The Autumn Review
as well as two other blogs have a great meme, that I recently joined
Its a great place to post your smexy reviews once a week or once a month, or once in awhile, whatever you decide.
Books can be romantic, pnr romance, or erotica. Then hop over to the other Frisky Fall participants and read the smexy reviews and find a great book, or maybe not so great book. 18 and over, only.
The girls will add your blog to this meme just contact them or leave a comment below and I will pass the info over.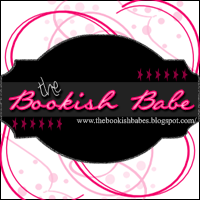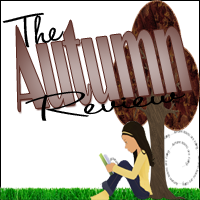 Deals:
Amazon

is having a Cyber Monday sale and they have some great deals on paperback-hardcover-and audio books. See the complete list here
Cyber Monday Deals
Some books included are below- all listed are $6.00 and under
{
no e-copies}