In My Mailbox is a weekly posting of my books received, bought, won, or borrowed.
Postings are done on Sundays. Comments welcomed. Visit back every Sunday!
Bloggers, please comment with a link to your site. I try to comment and visit each link posted. Thanks for visiting!
Hosted by:Kristi @ The Story Siren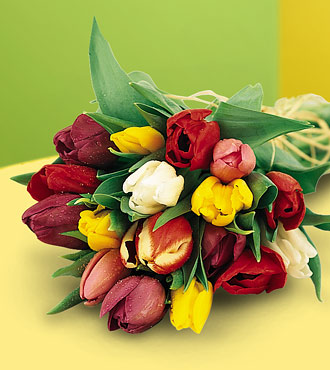 Happy Easter!

Hi, everyone! How was your week? Hopefully it was filled with squee worthy books!
My week was filled with great reads, bargains, and bunnies....Happy Easter!
I popped into the library used bookstore and was sooo excited to find these great books.
I also received Bone Dressing, plus 2 bookmarks from author Michelle I. Brooks, for review, Thanks! Look for my review/giveaway for Bone Dressing at the end of April or May sometime.
Received Review Copy ~Bone Dressing
Review Copy
Kindle Purchase~
Vampire Bride Series #2 $2.99 Amazon.
Can't wait to start this second book in the continuing series!
The Vengeance of the Vampire Bride
Rhiannon Frater
I think that's it, other than a bunch of freebies.
I may have missed something, but will add it to next weeks IMM.
Hope you all have a fantastic week, filled with great reads, and great deals!
Share your IMM below and I'll visit and see what goodies you got this week!
Thanks for stopping by!